Black Friday Deals for 2020
November 29, 2019
Have you been waiting for the best deals before you book your 2020 villa holiday?  Look no further……we have some pretty amazing discounts.  If you have a specific enquiry, just get in touch as we love talking holidays and we will always do our best to find something for the right price.
Individual villa pages will show the terms & conditions of any offers shown below.  You can also view the Black Friday Offers by clicking this link
If you need convincing, just take a look at some of our reviews on Trustpilot
We are confident that we will find your dream holiday and
look forward to hearing from you.
BLACK FRIDAY OFFER. 20% off all dates in April & October 2020 if booked between 29 November and 15 December 2019. (Terms & Conditions apply)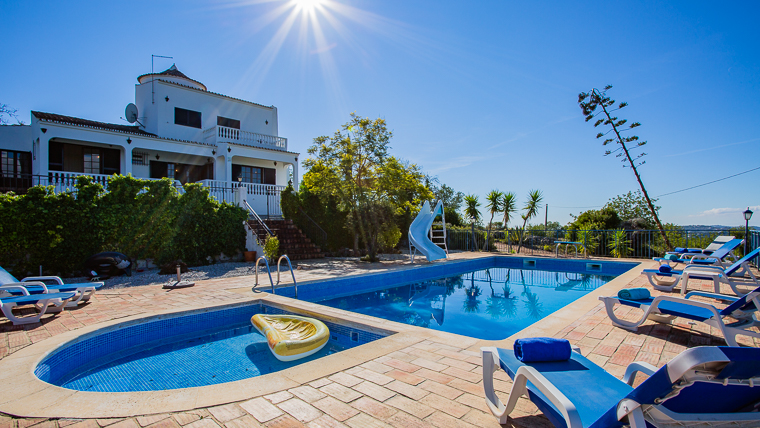 BLACK FRIDAY OFFER. 15% off 2020 dates if booked between 29 November and 15 December 2019. (Terms & Conditions apply)
BLACK FRIDAY OFFER. 20% off 2-6 May 2020 and 15% off 7-14 July 2020 if booked between 29 November and 15 December 2019. (Terms & Conditions apply)
BLACK FRIDAY OFFER. 20% off April 2020 dates if booked between 29 November and 15 December 2019. (Terms & Conditions apply)
BLACK FRIDAY OFFER. 20% off April 2020 dates if booked between 29 November and 15 December 2019. (Terms & Conditions apply)
BLACK FRIDAY OFFER. 15% off 2020 dates if booked between 29 November and 15 December 2019. (Terms & Conditions apply)
BLACK FRIDAY OFFER. 15% off 2020 dates if booked between 29 November and 15 December 2019. (Terms & Conditions apply)
BLACK FRIDAY OFFER. 15% off 2020 dates if booked between 29 November and 15 December 2019. (Terms & Conditions apply)
BLACK FRIDAY OFFER. 20% off all dates in April 2020 & 15% off 5 – 12 September 2020 if booked between 29 November and 15 December 2019. (Terms & Conditions apply)
BLACK FRIDAY OFFER. 15% off 2020 dates if booked between 29 November and 15 December 2019. (Terms & Conditions apply)
BLACK FRIDAY OFFER. 10% off all 2020 dates if booked between 29 November & 15 December 2019! (Terms & Conditions apply)
BLACK FRIDAY OFFER 5% Off all villa rentals in Croatia if booked between 29 November & 15 December 2019! (Terms & Conditions apply)
BLACK FRIDAY OFFER 5% Off all car hire booked between 29 November & 15 December 2019! (Terms & Conditions apply)