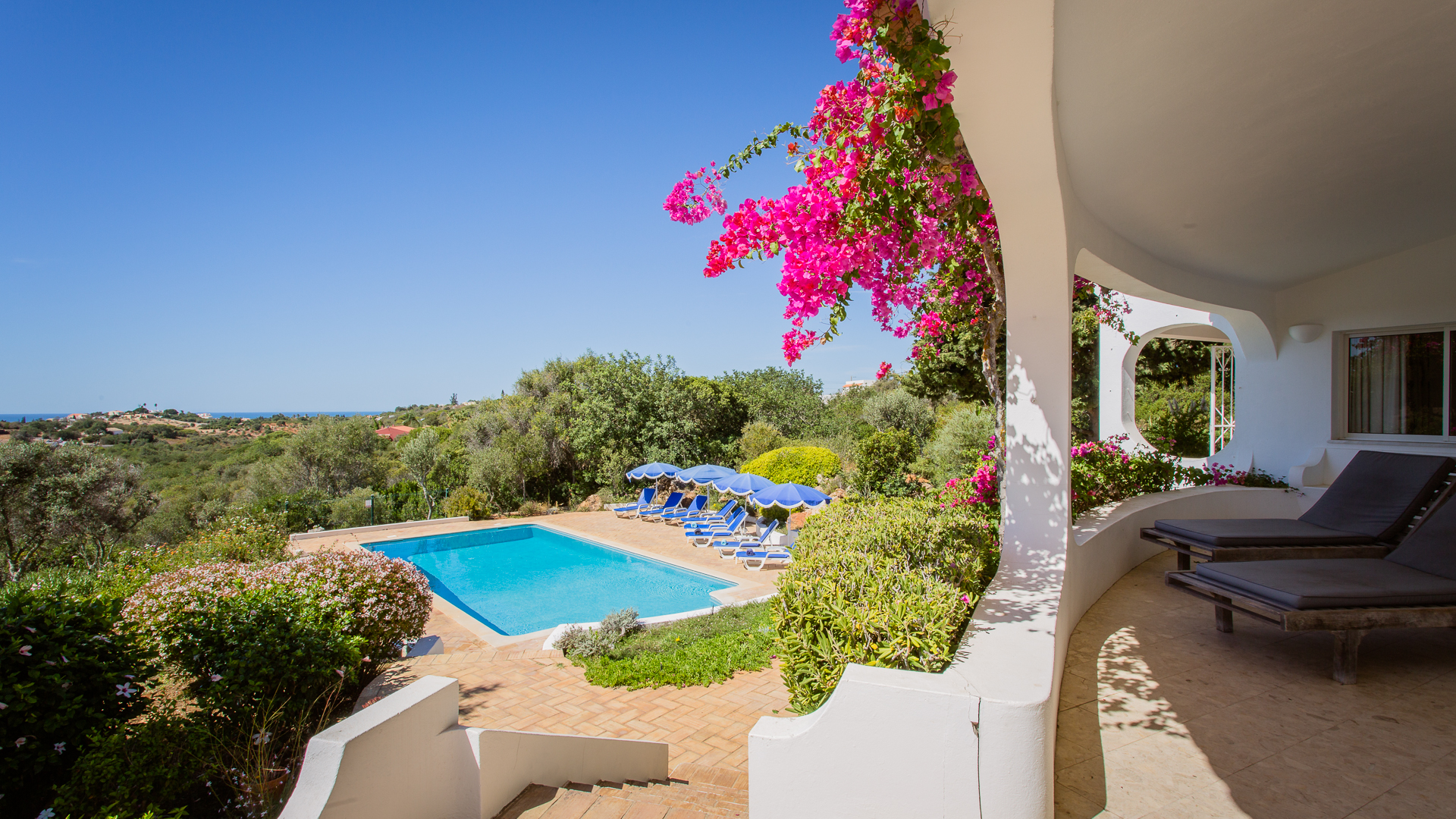 Your holiday is safe in our hands
October 5, 2020
Here we are, in October, and the dreaded virus and the associated restrictions are still very much with us.  Who would have imagined, back in March, that we would be where we are now?
Our job is pretty wonderful usually!  We get to visit beautiful locations, stunning villas and arrange memorable holidays for our clients.  We LOVE what we do.  We take pride in the personal service we provide and take care of each and every booking as though we were arranging a holiday for a family member or special friend.  It really matters to us.
This year, we are acutely aware that there has been a lot of disappointment for families and friends facing a year without their annual villa holiday where they can totally relax, rejuvenate, have fun and switch off from the world.  No doubt, we all need that now more than ever.
For all of us, this has been a year like no other.  We have worked very hard to look after our clients and we are delighted that we have found solutions for all those who were unable to travel.
The good news is that, although things are still uncertain, you CAN still have something to look forward to.  We are working with our property owners to  provide reassurances so that, if you would like to book your holiday for 2021, you can do so in the knowledge that your money and your holiday is safe in our hands.  We won't let you down, whatever happens.
If you would like to chat to us about your holiday plans for next year, just give us a call or send us an email and we will find the perfect solution for you and your travelling companions.
Holidays don't need to be a dream, you can plan and book your holiday in confidence with The Villa Agency.
Stay safe
Ginnie Phillips
Managing Director